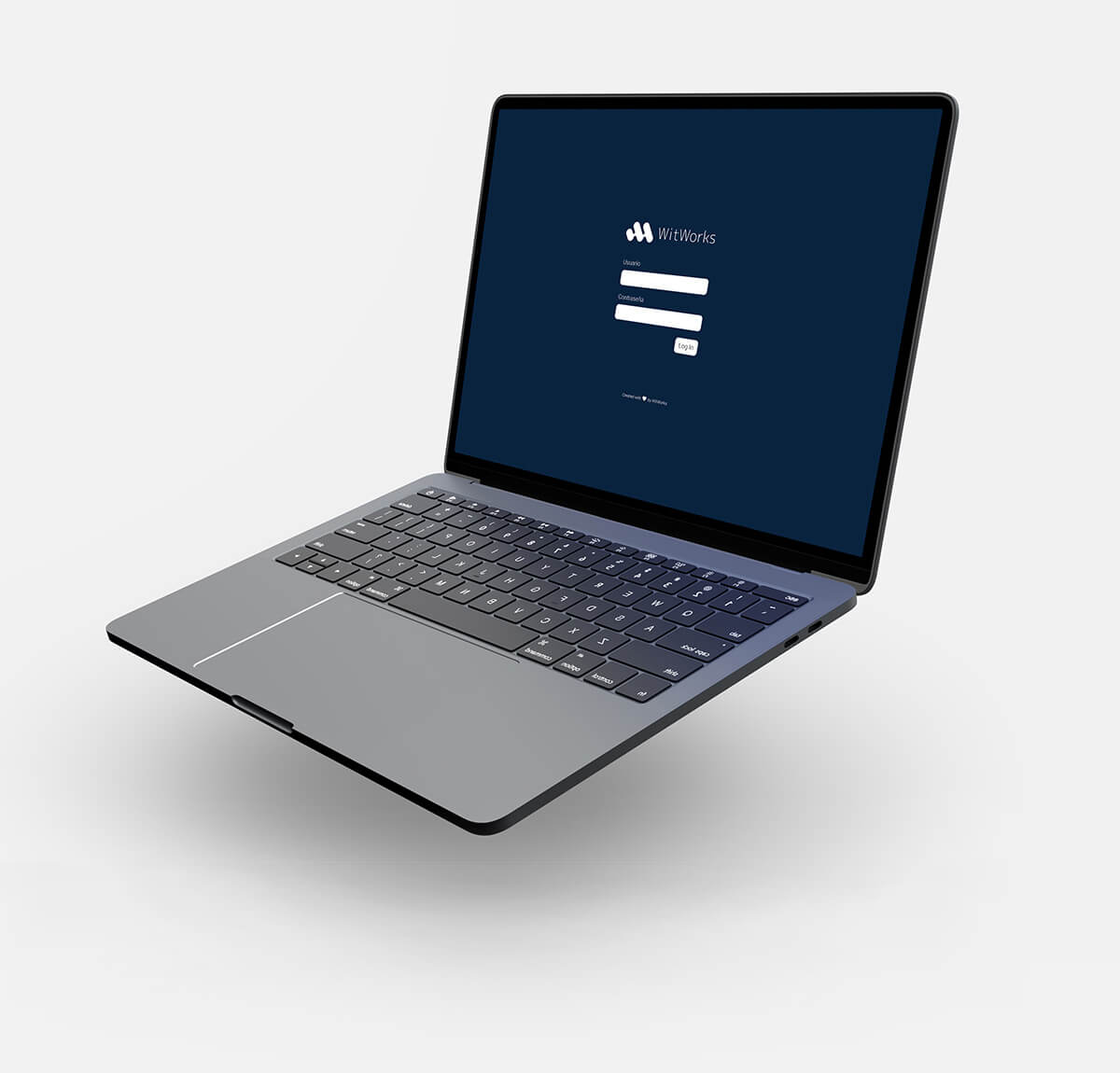 Start your 45-day free trial.
Welcome
to WitWorks.
CONTACT US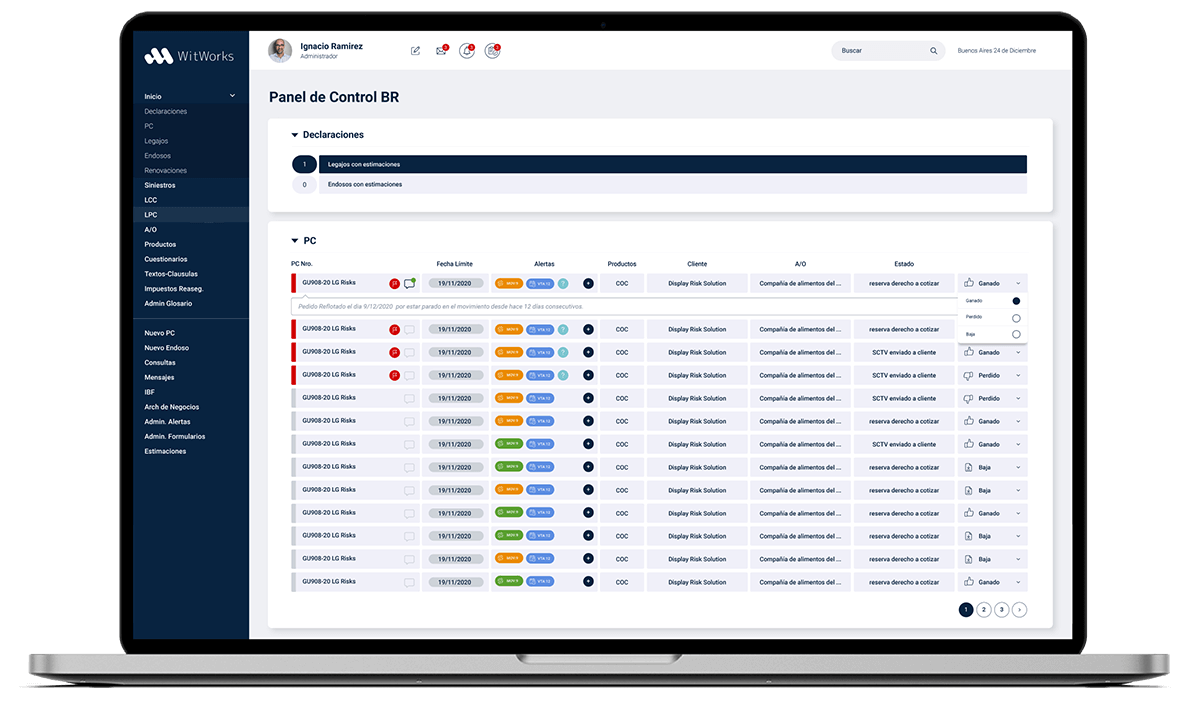 With over 20 years of experience in the reinsurance industry, we have designed a cloud-based software that enables the professionalization, optimization, and standardization of the whole business.
Our goal is to empower every one of our clients to achieve their highest growth potential and to equip them for the future of the reinsurance industry.